WEB DESIGN & HOSTING
Let us design and host your site! With over 20 years of experience in Web Design, we will host your site on a secure and modern platform.
SOCIAL MEDIA STRATEGY
Let us connect your website with your social media to project your message across all of the major digital platforms.
IT CONSULTING
From Office Networking to Cloud Computing, we will guide you in efficiently utilizing technology to enhance your business.
Personalized Logos
Have you started a business and need a logo to represent your brand? Leave it to Amminist Technology to design the perfect logo!
Email Hosting
Amminist Technology offers email addresses to match your websites domain name.
Advertising Specialties
Now that we have created your logo lets spread the word about your business. We design business cards, tshirts, hats, koozies, and huge array of other marketing items.
Amminist Technology
Where Technology and Customer Service Combine
Allyson and Jeff Hankley bring a plethora of experience from past initiatives. Allyson built a very successful customer service centered salon in Texas and Jeff brings decades of technical expertise from his roles in the IT Industry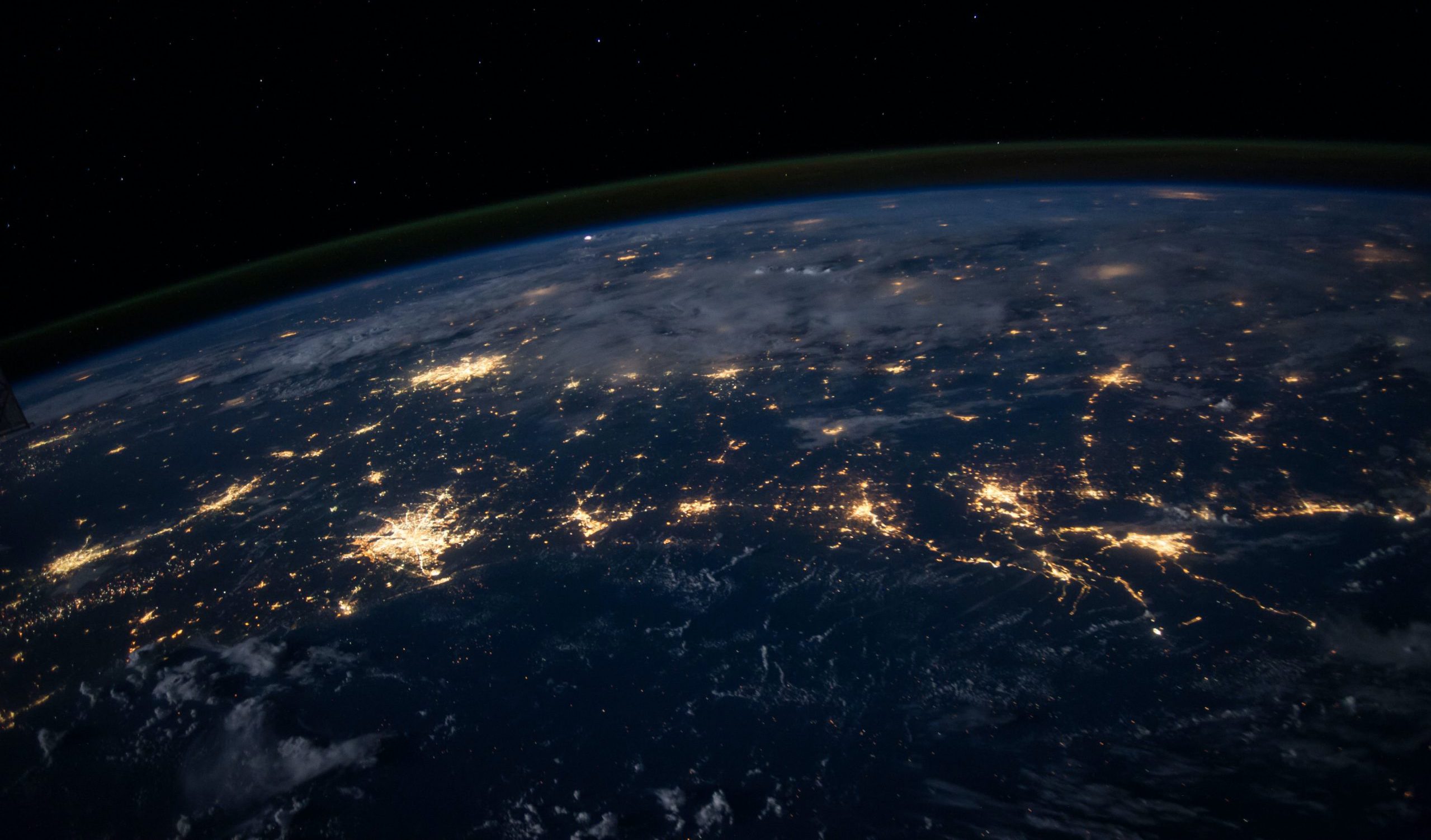 WE ARE HERE FOR YOU!
We've worked hard over the years to learn the keys to success. These are just a few of the ways we can put that experience to work for you.
CUSTOMER SERVICE
We value the customer experience over every other detail of our business. Our services will be tailored to meet your individual needs and to provide you with a final solution that excededs your expectations
TECHNICAL EXPERTISE
As a trusted partner for your technological needs, Amminist will provide guidance and solutions that keep you at the front of the pack. We will work with you to make sure that technology is effectively enabling your organization.
ASTHETIC DESIGN
While there are many options out there to aid in building a web presence, we will work with you to make sure that you present an elegant and modern face to the world through your website.
BUSINESS ACUMEN
The Amminist team knows what it takes to run a succesful business. We will work with you to help meld business processes and technology to make your organization run more smoothly.
Portfolio
Here are just a few of the sites that we've worked on lately
Client Testimonials
Don't take our word for it – here's what our clients say:
As a writer, I contracted Amminist Technology to develop a new website. Professional, encompassing, and user friendly, this website has greatly increased interaction with my audience. My readership has increased over 100% with very positive feedback. I applaud Amminist Technology's owners and creators, Jeff and Allyson, for doing such a commendable job in helping improve my online presence. We strongly recommended Amminist Technology as a prompt, thorough, and reliable website builder.
Mike Bradley, Author

Jan Bradley, Copy Editor
Mike Bradley, Author
I am thrilled that I chose Amminist Technology to design my website and help take my business to the next level. As a new small business owner that isn't too good with technology, Jeff and Allyson made the whole process very easy for me. They are always accessible when I have questions and are quick to make any updates or additions that I ask for. If you want some great people to work with that are dedicated to taking your business to the next level, give them a call!
Dylan Koth
Blazing Tables Hibachi Catering
Being of a "certain age", I knew absolutely nothing about setting up a website, how domain names worked, or the mechanics of web hosting. A true neophyte. So when my son and I wanted to set up a site to promote our services to the local off-roading community, I reached out to Jeff and Allyson at Amminist Technology for help.

Jeff dialled back the internet-speak to my level, and guided me through the process of getting a domain name, hosting a website, and populating it with our content. He took the time to understand what we wanted, then thoroughly explained the options available to get us where we needed to be. He quickly responded to requests, and showed great patience with the long silences from my end of the phone line.

I thank Allyson and Jeff for sharing their considerable knowledge of all things internet, and using it to help others create unique on-line spaces. Amminist Technology has de-stressed our venture into the on-line world, and we couldn't be happier with their work.
Brad Vardy
GNU Brothers Offroad
I love working with y'all! I've realized through my two years doing this that having a great relationship with the people you work with is so important! Thank you guys so much! You have been an absolute treat to work with. I think we have similar vibes and that makes all this so much more enjoyable! It's a little overwhelming being in business for yourself but the good far outweighs the bad! I love what you've done with the logo and word placement on my website. I am so happy with how it's looking!
A Very Satisfied Customer
Latest News
What we've been up to
Contact us
With the Internet spreading linke wildfire and reaching every part of our daily life, more and more traffic is directed to websites in search for information.